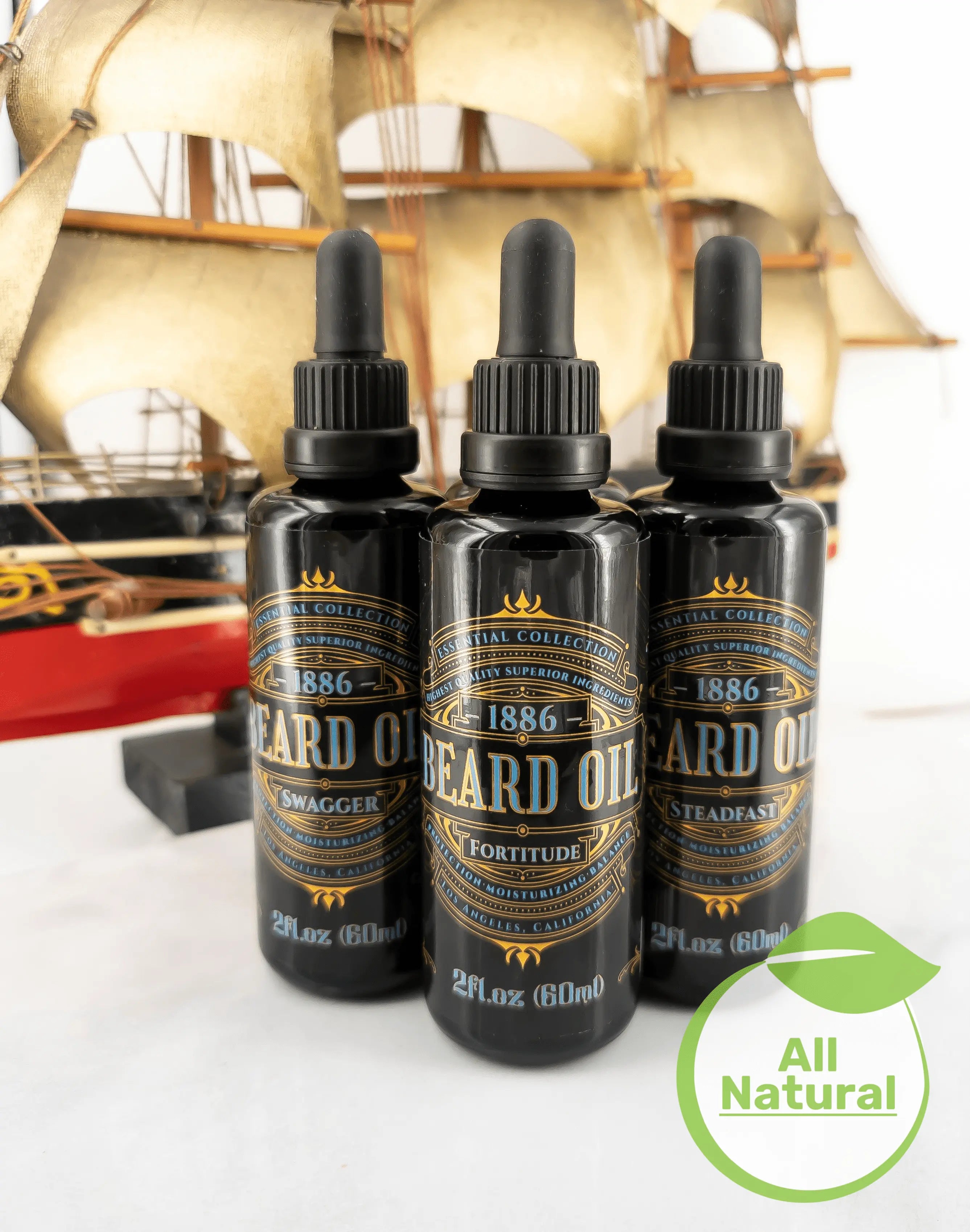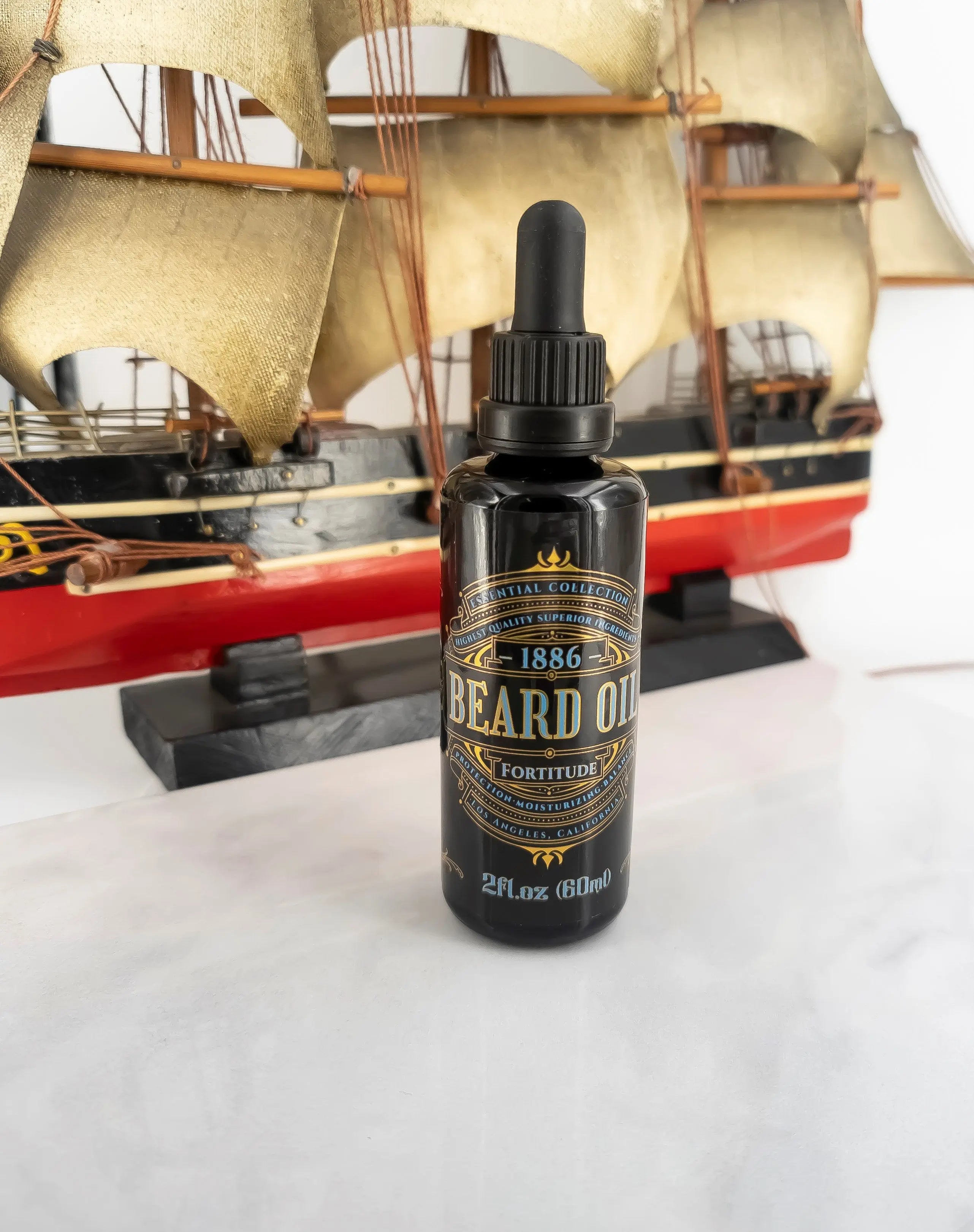 This unique blend of oils will help heal, protect and replenish nutrients your skin and hair need. This oil is great for not only your beard but your hair as well! With properties to stimulate hair growth and help slow the formation of new gray hairs, it's a win-win for any guy.  
Fortitude: Unscented all natural oil fragrance. The natural scent of our oil blend is earthen with prickly pear and red raspberry being the dominant fragrance. 

Learn More
To learn more about our amazing ingredients and their benefits read about them here.

Ingredients
Squalane, Amaranthas Caudatus (Amaranth) Oil, Rosa Canina (Rosehip) Oil, Oputina Ficus-Indicus (Prickly Pear) Oil, Rubus Ideaus (Red Raspberry) Oil, Fragrance
Beard Oil - Fortitude